Truck Rentals
ABC Self Storage in Snohomish, WA, is an authorized U-Haul dealer. U-Haul is synonymous with quality. Not only are these trucks well maintained, they are also equipped with a variety of features to make moving day easier:
EZ-Load Ramps ©
Low Decks
High Visibility Mirrors and Cab
Gentle-Ride Suspension
Fuel-Economy Gauge
At ABC Self Storage, our staff is here to assist you throughout the rental process. You tell us how much you have to move and we will find you the most appropriately sized truck. Whether you are shuttling your belongings between your home and storage unit, or are relocating to a different part of town, we have a truck rental for you. We even sell packing and moving supplies as a part of our all-inclusive storage and moving experience. Boxes, labels, packaging tape and more await you in our office. Contact us today to reserve your moving truck.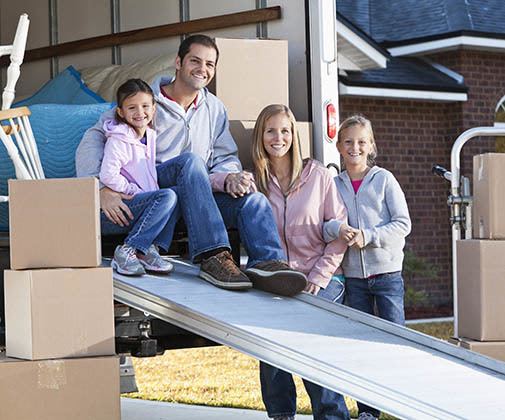 Tips for Packing a Moving Truck
Renting a moving truck is easy; loading is the hard part. At ABC Self Storage, we are here to help you out. Here are a few tips to make moving day easier:
Invest in the Appropriate Supplies – Be prepared before the move. You should have: Boxes, packaging tape, bubble wrap, labels, markers and furniture wrap.
Check the Ramp – Before you start loading the truck, be sure that the ramp is dry and clear of debris. The last thing you want is to slip when loading heavy appliances.
Order – Always load your moving truck in the following order: Heaviest items, longest items (against the sides), large boxes, small boxes, and loose miscellaneous items.