RENT or RESERVE Your Unit
Contact Free Rentals
---
Self Storage Units in Seattle
You've already got a busy schedule, and living in Seattle puts you right at the forefront of city life and activity. Whether you're picking up your kids from soccer practice or venturing downtown to pick up a few things from Pacific Place, self storage should be the last of your worries. Urban Storage @ Rainier Brewery makes self storage easy and convenient. Our Phase I and Phase II facilities are designed for peace of mind.
With 40 different unit sizes to choose from you won't feel limited by the standard self storage experience. We give you options because we know not everyone's life fits perfectly in a 5x5 locker. To perfectly accommodate your storage needs, both Phase I and Phase II offer a variety of sizes to fulfill your requirements, with thoughtfully designed facilities with friendly staff whose main concern is you.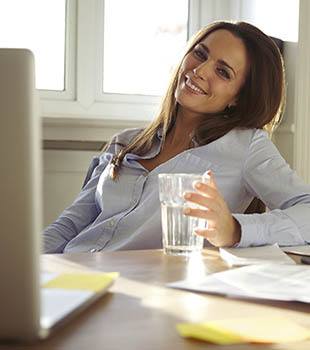 Perks of Self Storage:
Ready to get your life back? Off-site storage offers year-round solutions. From wrapping paper to camping gear, store it here! The features and benefits we provide at Phase I and Phase II are important when storing and organizing your belongings. Here are a few reasons why our dual facilities at Urban Storage @ Rainier Storage are your storage solution:
Access 7 days a week from 5am - 11pm allows you to get to your belongings at times that work for your schedule you
Storing seasonal items such as holiday decor, bikes, water toys and skis frees up extra space in your home or garage
Businesses in Seattle find a home for their archive file boxes and extra inventory allowing for an organized workplace
Increase productivity in your life or business. Organizing your belongings efficiently at Phase I or Phase II storage facilities in Beacon Hill will decrease worry and time spent searching for what you need.