RENT or RESERVE Your Unit
Contact Free Rentals
---
Self Storage Units in West Hill Seattle
When you make the decision to get organized, you want to be sure that the self storage community you choose to house your belongings will be there to help you out along the way. At Skyway Self Storage in the West Hill neighborhood of Seattle, WA, our staff is dedicated to helping our customers find the right storage unit to accommodate their unique needs. We offer a wide range of different sized units for you to choose from, whether you need to store your furniture during home renovations or simply need a closet-sized space to store holiday decorations and other miscellanea. We also offer commercial storage and RV/boat storage solutions.
At Skyway Self Storage, we want our self storage solutions to bring you peace of mind. Our facility was thoughtfully designed for your comfort and convenience. We offer the perks and amenities that are most important to you. When leasing a storage unit from Skyway Self Storage you can enjoy our facility seven days a week. We offer gate access from 7am to 7:45pm every day. Our facility is fenced, lighted and monitored by a state-of-the-art security system.
For more information on self storage units in West Hill, contact Skyway Self Storage today.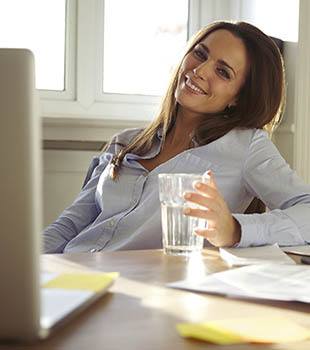 Perks of Self Storage
At Skyway Self Storage we make your comfort our priority. We know how important it is for you to get organized. Here are a few perks we can offer you:
We Help you Prepare – We do more than rent self storage units in Seattle. We also sell packing and moving supplies. From specialty boxes to furniture wrap and everything in between, we can help prepare you for your next move or packing project.
Store All of Your Belongings in One Place – Skyway Self Storage can accommodate all of your belongings. We offer residential storage, commercial storage, vehicle storage and RV/boat storage at our facility.
Peace of Mind – When you clean up your home, you clean up your mind. Finding that peace is easier than you think. Contact us today to reserve your next storage unit.