Community Resources
At Skyway Self Storage we make it our business to welcome new residents to our community. We want to help make your transition to our neighborhood easier. That is why we have put together this handy list of community resources. Welcome to West Hill!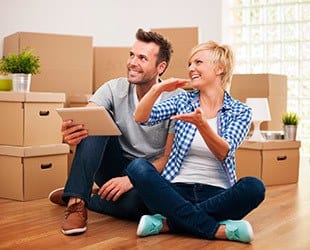 Community Highlights
West Hill is a family friendly community. There are many activities for both adults and children. Here are a few of our favorite things to do in the area:
Spend a day relaxing with your family at Skyway Park
Try your luck at the Riverside Casino
Enjoy a foreign film at Roxy Cinema
Visit the Museum of Flight
Our Community
Skyway Self Storage offers residential, commercial and RV/boat storage in the West Hill neighborhood of Seattle. We are conveniently located to serve West Hill and the surrounding communities of Skyway, Renton, Tukwila, SeaTac and Bryn Mawr. Our storage solutions have been specially designed to bring you peace of mind. We help you get organized so that you can spend more time doing what you love; whether that's boating on Lake Washington or watching your children play at Benefit Playground.