Self Storage Units in Seattle
Seattle Self Storage offers storage units in Seattle with more than 100 different sizes to choose from. Variety allows for you to rent the perfect amount of space for the exact amount of time you need it. You won't pay for space you don't need and you'll be able to select a unit perfectly sized for your unique needs. If the idea of 100 different sizes of storage units leaves you feeling overwhelmed, worry not for our knowledgeable storage professionals are here to lend their expertise in the selection of the unit most ideal for your needs.
All of the units in our completely remodeled facility are heated, which should ease your concerns about moisture and sensitive items. Our covered loading and unloading area making accessing your storage unit drier and more comfortable on rainy Seattle days. Contact us today to learn more about the Rainier Valley Seattle self storage units we have available.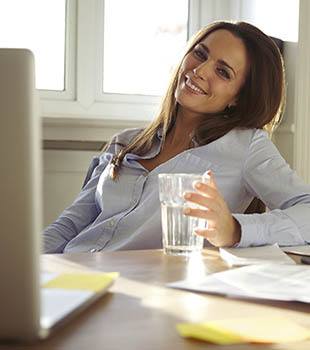 Perks of Self Storage
Reclaim your home or business from the clutter and chaos by renting storage units from Seattle Self Storage in the Rainier Valley neighborhood. Here are a few perks to storing at Seattle Self Storage.
Renting a storage unit in advance of your move can ease the transition. You won't feel stressed out or overwhelmed to get all of your belongings in one stressful trip. Instead, take items over at your convenience.
Storing excess inventory, outdated files and records, and extra equipment frees up space in your company's location so you can get back to business as usual.
Renting a storage unit from Seattle Self Storage will help you get organized and give you more time to concentrate on the things that really matter - your family, work, and finding time to relax at home.