Self Storage Units in Roosevelt
Choosing self storage is a great first step towards getting organized. Why allow skis and other seasonal equipment to clutter up your home when you can move it offsite to a trustworthy self storage facility? At Roosevelt Self Storage our all heated facility has been designed for your comfort and ease of access. We believe that peace of mind comes from living and working in clean and organized spaces. Our residential and commercial storage solutions can help you reclaim your home or office.
Roosevelt Self Storage features more than 50 different sizes of self storage units in the Roosevelt neighborhood of Seattle, WA. Our knowledgeable staff is here to assist you throughout the process. We provide you with the information you need to make the right choice for your specific storage requirements. Contact us today to find out more about our available units.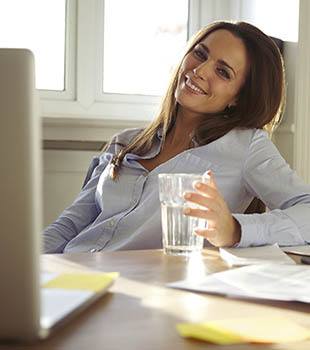 Perks of Self Storage
When it comes to choosing a self storage facility, you want a company that is going to take care of you from move-in to move-out. At Roosevelt Self Storage, we offer an inclusive self storage experience. From packing supplies to mailbox rentals, we've got it all:
We honor seniors and members of our military with a special discount
Stay dry in our fully enclosed facility that features covered loading and unloading
Access to your belongings every day of the week, all year long
One stop shop – we save you time and money