Community Resources
The Roosevelt neighborhood is a kind and welcoming place. As a new resident you will soon discover the joys of our community. In the mean time, here are a few handy resources to help you settle in. Welcome to Seattle!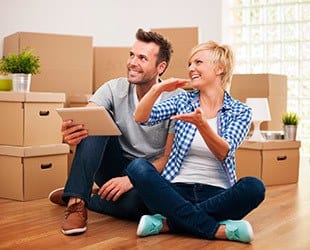 Community Highlights
Seattle is a city that is constantly evolving, just like its residents. Whether you work in the tech industry or are a stay at home mom, there is always something to do and something new to explore. Here are a few of our favorite ways to pass the time in our community:
Go for a stroll on the Green Lake Trail
Escape from the chaos of city life at Cowen Park
Take time to appreciate the local art scene at one of Roosevelt's many galleries
Laugh until your sides hurt at Jet City Improv
Our Community
Roosevelt Self Storage is a unique self storage community. We offer more than 50 different sizes of self storage units in Northeast Seattle. Our all heated facility features access seven days a week, 365 days a year. We offer our customers a number of desirable perks designed for peace of mind. If you live in Roosevelt, Ravenna, Maple Leaf, Green Lake, Wedgewood, North Gate or the U District, Roosevelt Self Storage can help you get organized.