RENT or RESERVE Your Unit
Contact Free Rentals
---
Self Storage Units in Seattle
When your life is in transition you want to feel confident that you're storing your belonging with a company you feel comfortable with, that you can trust. At Lake City Mini Storage, we are that company. From every interaction and visit to our self storage facility in Lake City, you'll feel at ease knowing you made the right choice in where to store your items.
We believe self storage can make your life better, no matter if you need to store the contents of a four bedroom house, extra equipment and inventory from your business, or season clothing and holiday decor. Storing these items will help you get organized and relieve some of the stress that comes along with transition and clutter.
Lake City Mini Storage offers heated storage units in more than 30 different sizes. With an enclosed loading and unloading area, you'll be able to stay dry and protect the items you're storing from the occasionally rainy Seattle weather. Feel confident knowing all units are enclosed within an alarmed facility, which increases your confidence in storing your items at Lake City Mini Storage.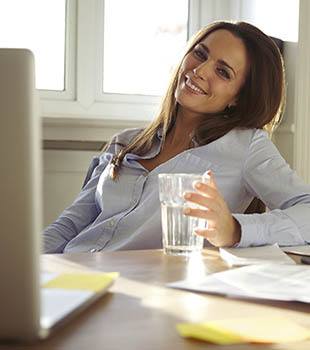 Perks of Self Storage:
The perks of self storage are endless, so we'll stick to the benefits of storing your belongings at Lake City Mini Storage. Here are a few reasons why you should rent a self storage unit in Seattle from us.
Attitude - Our friendly and knowledgeable staff wants to help you find the perfect self storage unit in Seattle for your specific needs, within your budget. You'll feel like you're talking with a friend, a friend who knows more about self storage than you could ever imagine.
Variety - With more than 30 different unit sizes to choose from, you'll easily be able to find the right sized unit for your needs. You won't find yourself paying for space you're not using.
Location - With easy access to Lake City Way, getting in and out of your storage unit can also coincide with your other errands. Drop off packages at the post office, go grocery shopping at Fred Meyer or grab a burger at Dick's, all just blocks away from Lake City Mini Storage.