Self Storage Units in Sammamish
Are you looking to store the contents of a multi-bedroom home? Or are you just running out of space in your current residence and you're hoping to unload your holiday decorations, bikes, skis and that extra desk from your child's bedroom? Whatever it is that you have to store, Plateau Heated Storage in Sammamish, WA, has the solution.
We offer a wide variety of sizes of self storage units in Sammamish, all of which are heated for your convenience. Heated units are great for temperature-sensitive items and because they are enclosed they help resist moisture, dust, pests, humidity and other threats to your belongings. All of our units are individually alarmed and our facility is monitored by video surveillance.
Browse our available units and contact our self storage professionals today to learn more about Plateau Heated Storage and the units we offer.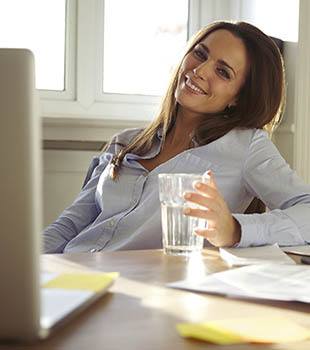 Perks of Self Storage:
Preparing to Move? Don't know where to start? At Plateau Heated Storage we have the space you need to organize your life while in transition. Remember, organization = less stress! Follow these 3 tips to get you there:
Rent a self storage unit in advance of your move. This allows you to bring over items you don't use as frequently, as well as smaller boxes and items before the big day.
The friendly and knowledgeable staff at Plateau Heated Storage is on-site and ready to help you choose the proper size storage unit for your specific needs. We work with you to find the ideal storage solution.
Pack your contents for storage in clear plastic containers to make finding what you need, when you need it a much simpler process.