Truck Rentals
Unlike other self storage facilities in the area, at Storage One on Sunset we offer the FREE use of a truck at move-in. We want to help you find peace of mind through self storage. The best way we can do that is by helping to ease you through the transition.
Why should you be excited about our FREE truck rental? For starters, we help you save time. Instead of loading up your vehicle for multiple trips between your home or business and your new unit, you only have to make one trip. We also help you save money. If you were already considering renting a truck to move into our facility, we cut out the middle man. There is no reason to pay for something that is free with your rental at Storage One on Sunset.
Contact our office manager today to schedule your truck!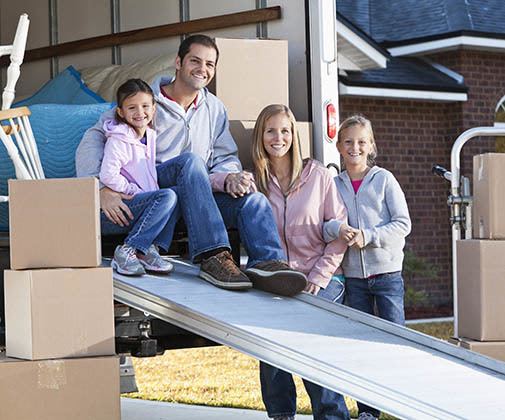 Tips for Packing a Moving Truck
The free use of a moving truck is a convenient way to move your belongings into self storage. But not knowing how to pack your truck properly can be a detriment. Here are few tricks of the trade to ensure you have a successful moving day:
Team-Lift Heavy Items – Lift with your legs, not your back. And when the item is heavy, grab a friend and lift together.
Load Heaviest Items First – Appliances should be loaded first and secured next to the cab.
Largest Boxes on the Bottom – Load your truck so that the largest boxes form the bottom layer of any stack. Try to stack similar sized boxes next to one another.