Packing Supplies
Are you preparing for a move? Do you have extra items in your home you would like to put into storage? Is it time for you to get organized? At Storage One On 4th we can help. We sell packing and moving supplies in Renton, WA. Our friendly and professional staff is the East Renton Highlands' expert on all things packing and self storage. We can help you select the supplies you need to successfully accomplish your packing project.
When you need boxes, packaging tape and cushion, you need Storage One On 4th. In addition to standard packing supplies, we also sell specialty kits and boxes. From wardrobe boxes to boxes for mirrors and artwork, we are sure to have the right box for you.
At Storage One On 4th, we believe in the power of preparation. Not only will having the appropriate supplies make moving and storage easier, it will also soothe your mind. Contact us today or drop by our office for more information on the supplies we have available.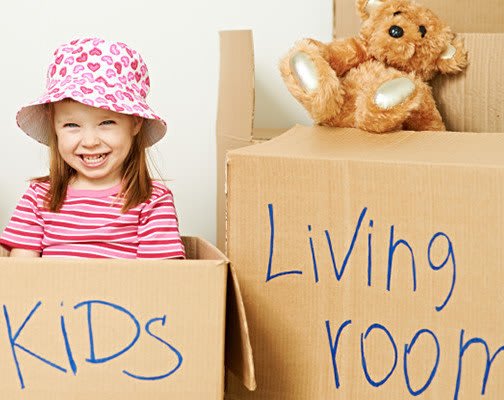 Packing Tips
Packing takes preparation. At Storage One On 4th we are dedicated to helping ensure your next packing project is a success. Now that you have the appropriate supplies, it is time to put them to use:
Protect Your Furniture – Furniture wrap is critically underused when it comes to packing and storage. It is ideal for helping protect your belongings from moisture damage, dust and mold.
Pack Like Items Together – Make your life easier by packing similar items in the same box. It will help you when it comes time to unload.
Make Labels Easy To Read – When labeling your boxes for storage or a move, it is important that the labels are legible and accurately describe each box's contents.