Community Resources
Welcome to East Renton Highlands! At Storage One On 4th we want to help ease your transition into our community. Here you will find a few handy resources to help you settle in: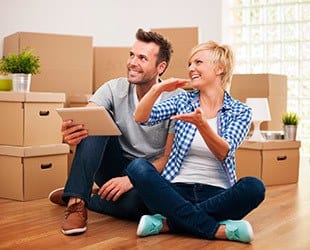 Community Highlights
You moved to Renton for the recreation, entertainment and employment opportunities, not to unpack moving boxes. While getting organized is important, so is getting acquainted with your new community. Here are a few of our favorite local activities:
Search for hidden treasures in the Antiques District
Brush up on local history at the Renton Historical Museum
Pay your respects to a legend at the Jimi Hendrix Memorial
Enjoy a day out at Maplewood Park with your family
Our Community
Storage One On 4th is located in the East Renton Highlands neighborhood of Renton, WA. We serve our community and those surrounding us, including: Kennydale, Renton Highlands, Tukwila, Fairwood, Cascade, Maple Hills and SeaTac. Our mission is to provide you with the self storage solutions you need to help bring you peace of mind. We get you organized so that you can spend more time enjoying your friends and family, and less time worrying about clutter.