Truck Rentals
Storage One @ Benson is an authorized U-Haul dealer. We offer Renton, WA residents and businesses the trucks they need to make their next move easier. Our moving trucks are available in a variety of different sizes. We work with you to assess your needs and help you choose a truck. Our friendly and professional staff is your moving expert.
U-Haul is the industry leader in moving truck rentals. At Storage One @ Benson we've partnered with them to enhance your moving experience. U-Haul trucks are unique in their design. They feature low decks with wider, shorter ramps than their competitors. This makes loading and unloading easier. These trucks also come equipped with a fuel economy gauge and Gentle-Ride Suspension. Safety features include airbags, seat belts and 24-hour roadside assistance.
Storage One @ Benson is here to support you throughout the moving process. Our Renton self storage units are an ideal home for your belongings during times of transition. Contact us today for more information on reserving your next moving truck or storage unit.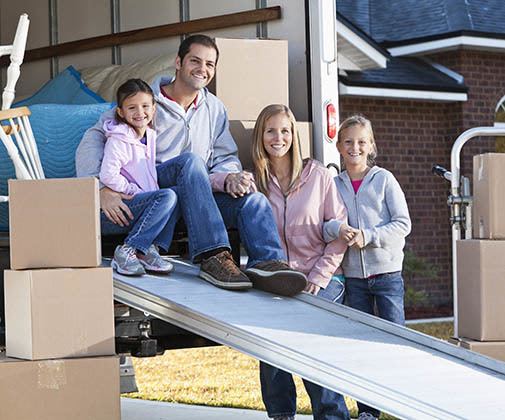 Tips for Packing a Moving Truck
Now that you've reserved your U-Haul moving truck from Storage One @ Benson, what's the next step? Here are a few of our suggestions for packing the truck.
Check the Ramp – Before you start loading your moving truck, check the ramp to make sure that it is clear of debris. If it is wet, dry it off.
Evenly Distribute Weight – Be sure to evenly distribute your belongings throughout the truck, both side to side and front to back.
Load Heaviest Items First – Washers, dryers, refrigerators and the like should be loaded first and secured to the cab.