Community Resources
At Renton Highlands Self Storage, we are an integral part of the Renton, WA, community. Our goal is to make all new residents feel welcome in their new town. Here we've put together a list of handy community resources to help you settle in: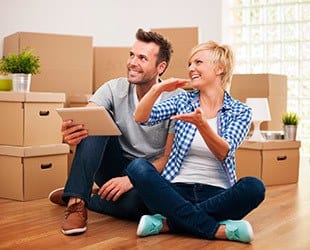 Community Highlights
Renton is a city that has it all: Arts, culture, outdoor activities. As much as we love getting organized, there is much more to do in our community than to sit at home and label boxes. Here are a few of our favorite ways to enjoy the city:
Cruise Lake Washington with Waterways Cruise
Visit the nation's only powerboat museum - The Hydroplane & Raceboat Museum
Get inspired at the Jimi Hendrix Memorial
Have a picnic at Heritage Park
Visit Coulon Beach and enjoy a cup of chowder from Ivar's as you enjoy your surroundings
Our Community
Renton, WA, is an amazing city. Whether you are a music history buff, enjoy walks on the waterfront or want to continue your education at Renton Technical College, there is much to see and do. At Renton Highlands Self Storage we are proud to be a part of such a vibrant community. We are conveniently located in the East Renton Highlands neighborhood to serve our area and the surrounding communities of Rainer, Kennydale, Maple Wood, and SeaTac. Our facility is heated and features more than 30 different sizes of residential and commercial storage units. Let us show you how getting organized can give you peace of mind.
Renton Highlands Self Storage