RENT or RESERVE Your Unit
Contact Free Rentals
---
Storage Unit Costs & Sizes
There are many reasons for needing self storage: relocating, deployment, home construction, out growing your current business space, etc. Lucky for you, Redmond Ridge Self Storage is here to help. We provide reliable storage solutions designed to bring you peace of mind. Each of our small, medium, and large storage units is individually alarmed and equipped with high ceilings. For your convenience, we also offer covered loading and unloading to protect you from the elements.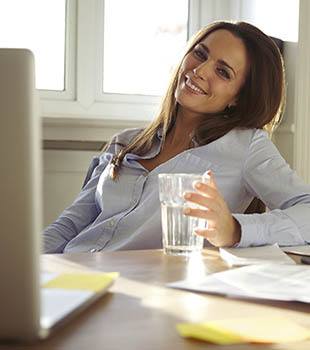 Self Storage Perks:
It's easy to get organized with Redmond Ridge Self Storage. Not only is our facility staffed by the industry's most knowledgeable self storage professionals, we also offer you outstanding features in a convenient location. Here are a few perks you will enjoy:
Wide Selection of Storage Unit Rentals: 5X5 to 10X20
Commercial, Residential, and Heated Storage
Access 7 Days a Week
Extended Access Hours
For more information on storage units for rent in Redmond, WA, contact Redmond Ridge Self Storage. We're here to help you find peace of mind through self storage.