RV, Boat and Vehicle Storage
Our RVs, boats and vehicles bring us an immense, immeasurable amount of joy. The memories we create while riding on an inner tube behind a boat. RV camping with our families for days or weeks at a time and exchanging ghost stories around the campfire. Riding with the top down in a convertible. Jet skiing with friends at Lake Tapps. In the Pacific Northwest, the memories we create with our recreational vehicles are limitless. In order to protect these memories, as well as the vehicles we use to create them, self storage is an important necessity.
Puyallup Mini Storage offers a variety of RV, boat and vehicle storage options in Puyallup, WA. Parking spots come in 20' or 40' outdoor spaces. Many of our indoor, traditional storage units can be used for boat and vehicle storage, depending on size. Many of our larger storage units fit jet skis, smaller boats, cars, motorcycles, dirt bikes and trailers. When it comes to RV storage in Puyallup, there's no better option than the parking spaces at Puyallup Mini Storage.
Our friendly and knowledgeable staff is on-site and ready to answer any questions you may have about RV, boat and vehicle storage in Puyallup, WA. Contact us today for more information.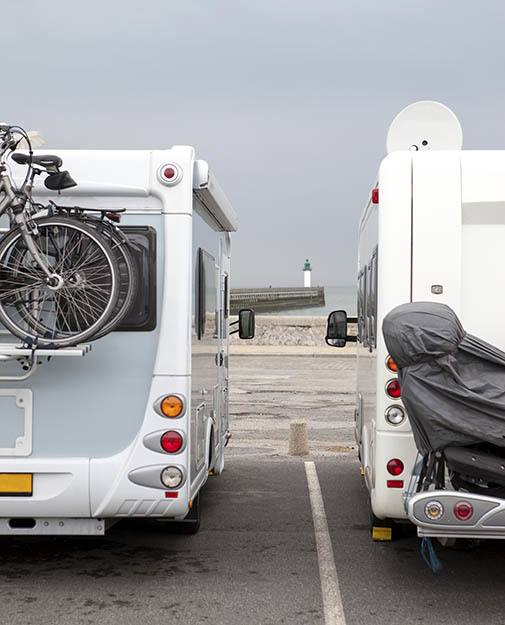 Explore
Living in Puyallup has it's perks. For our adventure-seeking customers who are lucky enough to own an RV or boat, the options for outdoor recreation are endless. Pack the cooler and get ready for a weekend of natural beauty in the Pacific Northwest. Here are a few of our favorite spots, both near and far.
Near:
Puyallup River
Lake Tapps
Commencement Bay
Puget Sound
Camp Lakeview
Evans Creek RV Campground
Mt. Rainier National Park
Far:
Columbia River Gorge National Scenic Area
Mt. Hood National Forest
Oregon Coast
San Juan Islands
Mt. Baker-Snoqualmie National Forest
Deschutes National Forest
Lake Coeur d'Alene