RENT or RESERVE Your Unit
Contact Free Rentals
---
Self Storage Units in South Hill Puyallup
When it comes to your self storage needs, no other facility in Puyallup, WA, can offer you the same perks and benefits as Emerald Heated Self Storage. We are a customer service-oriented self storage facility. That means we work for you. Our staff is dedicated to ensuring your satisfaction with our storage services. We will be happy to assess your unique situation to find you the best unit for your belongings.
At Emerald Heated Self Storage we offer residential, commercial and vehicle storage, as well as parking spaces for RVs and boats. Our self storage units in Puyallup vary in size from 5'X5' to 10'X30'. Smaller units are ideal for storing seasonal sports equipment, holiday decorations and other miscellaneous items. Our larger units are capable of holding the contents of a four bedroom home. Whether you have a lot to store, or only a little, Emerald Heated Self Storage has a space for you. Contact us today for more information on unit availability.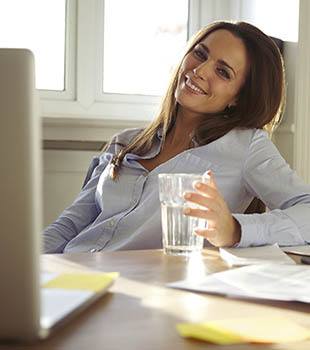 Perks of Self Storage
Self storage is a great tool for getting organized, but did you know there are even more ways you can benefit from it? At Emerald Heated Self Storage we believe that self storage can help lead to peace of mind. Here are a few reasons why:
Month-to-month Rentals – At Emerald Heated Self Storage we don't force you into a long-term contract. We believe that it is up to you to decide how long you want to keep your self storage unit. Our low pressure approach is a key aspect in keeping our customers happy.
Open Seven Days a Week/365 Days a Year – There's no telling when you're going to need access to your belongings, especially if you're storing an RV or boat. We are open every day, year round for your convenience.
Simplicity – We believe that self storage should be easy to use. That is why we offer an inclusive storage experience. In addition to our storage services, we also sell packing supplies to prepare you for any move.