Self Storage Units in Puyallup
Self storage is one of your most important tools in the quest to get organized. At Arm Guard Self Storage we offer residential, vehicle and commercial self storage units in Puyallup, WA. Our friendly and knowledgeable staff is dedicated to ensuring that you have a positive self storage experience. We work with you from day one to assess your needs and give you the information you need to make an informed choice.
At Arm Guard Self Storage we offer a number of different sized heated storage units for you to choose from. Whether you only need a closet sized space to store skis and other seasonal sports equipment or a larger 10'X20' unit to store the contents of your home during a time of transition, we have a solution to accommodate your needs. Contact us today to find out more about how self storage can help you get organized and find peace of mind.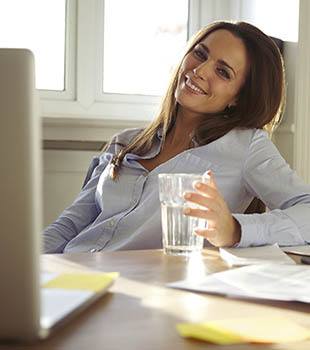 Perks of Self Storage
Self storage is an ideal solution to help you get organized. That is why it is important that you invest in a facility that offers only the best perks and amenities. Here are a few that we offer our customers:
Heated storage helps protect your stored goods from rapid changes in humidity, which means a decreased likelihood of moisture damage
Keypad access ensures that only authorized individuals are allowed into our facility
Individually alarmed units = greater peace of mind
Our inclusive storage experience includes on-site truck rentals and packing supplies for sale in the office