Community Resources
Welcome to Poulsbo in Kitsap County. At Pacific Storage we're here to help welcome all new residents and businesses. Here we've put together a handy list of community resources to help you settle in: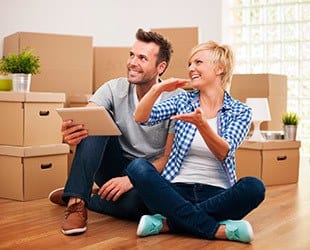 Community Highlights
Poulsbo is a unique community. Our location in Northwest Washington affords us access to a variety of different activities and opportunities. We are near the water and Bangor Trident Naval Base, and also within easy driving distance of Seattle. But at Pacific Storage, we like to enjoy our own community. Here are a few ideas to help you explore Poulsbo:
Enjoy a relaxing stroll through Poulsbo Fish Park
Spend a day exploring Poulsbo's many shops and boutiques
Make the drive to Keyport to visit the Naval Undersea Museum
Rent a boat and spend a day on the water with your family
Our Community
Pacific Storage offers a full service self storage experience to the residents and businesses of Poulsbo, Bangor and Keyport, WA. We also serve the communities of Island Lake, Miller Bay, East Bremerton, Silverdale, Ridgetop and Central Valley. Our facility offers heated residential and commercial storage, vehicle storage and truck rentals. We also sell packing supplies to prepare you for any move. For more information on Pacific Storage and the services we offer, contact our office today.