Mill Creek Community Resources
It can be hard being the new person in town. But with Clock Tower Self Storage - Mill Creek, we make it easier for you. As an active and engaging member of the Mill Creek community, we're here to welcome you and aid in your transition. Here is a handy list of resources to help you get started: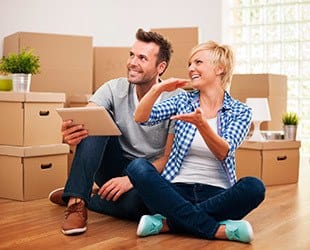 Community Highlights
Mill Creek is a special community. We're close enough to Seattle to enjoy its many entertainment opportunities, but far enough away to escape the chaos of city life. When you're not busy organizing your storage unit, we encourage you to get out and explore. Here are a few of our favorite things to do in Mill Creek:
Go for a run at Mill Creek Nature Reserve
Grab a slice at Elliot Bay Pizza Co
Stretch it out at one of Mill Creek's many yoga studios
Shop or dine at Mill Creek Town Center
Our Community
Mill Creek Clock Tower Self Storage is conveniently located just off the Bothell Everett Highway in Mill Creek, WA. We provide quality residential and commercial storage solutions to the residents of Mill Creek, Bothell, Everett and Lynnwood. As an added bonus, we offer our self storage customers a FREE* truck rental at move-in. Your comfort is our top priority. Contact our friendly and professional staff for more information on how we can help you achieve peace of mind with self storage.