RENT or RESERVE Your Unit
Contact Free Rentals
---
Self Storage Units in Marysville
Did you know that Clock Tower Self Storage - Marysville has more than 40 different residential, commercial and vehicle storage units in Marysville for you to choose from? We are dedicated to customer satisfaction. Our staff works diligently to assess your storage needs and accommodate you. With so many different spaces available, you can be assured of your choice.
At Clock Tower Self Storage - Marysville, our storage solutions have been custom crafted to meet the needs of Marysville, Stanwood, Smokey Point and Granite Falls residents and businesses. Our facility is monitored by an advanced surveillance system and requires keypad access to enter. Seniors and members of the military, be sure to ask about discounts available to you.
Start getting organized today! Contact our office for more information on the units we currently have available.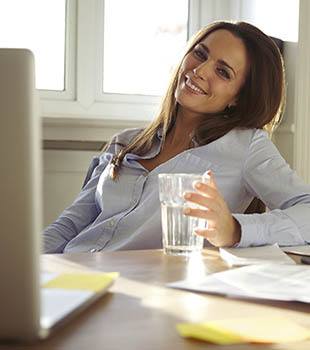 Perks of Self Storage
You already know that self storage will help you get organized, but are you aware of its many other perks? Here is a short list of reasons for you to choose Clock Tower Self Storage - Marysville for your residential and commercial storage needs:
Our state-of-the-art security system helps keep a watchful eye on your Marysville self storage unit
Any member of our friendly and professional staff will be happy to help you choose between our 40 sizes of available self storage units
Access your belongings seven days a week from 5 am to 11pm
We make storage easy with truck rentals and packing supplies for purchase