Community Resources
Starting off on the right foot in a new city is important. At Clock Tower Self Storage - Marysville we want to help you during this time of transition. Here are a few handy resources to get you started: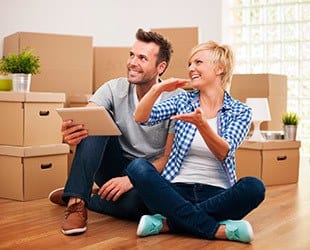 Community Highlights
When your community is known as "The Strawberry City" you can bet that there will be plenty of outdoor activities and recreational opportunities. And yes, Marysville has both of those in spades, but there are even more ways to enjoy our city:
Spend a day shopping at Seattle Premium Outlets
Take the family out for a picnic at Jennings Park – There's even a petting zoo near Kiwanis Park
Catch a flick at Regal Cinema Marysville 14
Pick up a book or movie from the Marysville Library
Our Community
Clock Tower Self Storage - Marysville is your community self storage facility. We are conveniently located in Marysville, WA, to serve the surrounding communities of Stanwood, Lake Stevens, Smokey Point, Tulalip, Granite Falls, Arlington, Camano Island, Lakewood and Warm Beach. Whether you're dropping off the kids at Marysville Mountain View High School or on your way home from a trip to Home Depot, Clock Tower Self Storage - Marysville is here to serve you. Contact us for more information about our residential, commercial and vehicle storage or to schedule a moving truck rental.