Four Corners Community Resources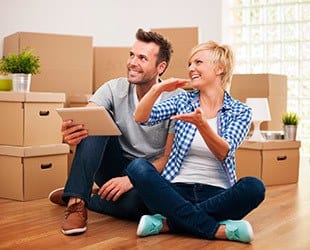 Community Highlights
No matter if you've lived here for decades or if you're moving to Maple Valley for the first time, there are a variety of activities to keep you entertained throughout the community, including:
Located 30 minutes east of Seattle
Lake Wilderness Park & Lake Wilderness Arboretum
Fun community events include Maple Valley Days, Music in the Park, the Annual Fishing Derby and more
Maple Valley Farmer's Market
Greater Maple Valley Community Center
Lake Wilderness Golf Course
Close to the Puget Sound and the Cascade Mountains
Our Community
As an active member of the community, 4 Corners Self Storage welcomes you to Maple Valley! At 4 Corners Self Storage we provide self storage designed for peace of mind so you can worry less and start to enjoy your wonderful new community. Whether you're moving to Maple Valley, looking for more space in your current home, or seeking commercial storage space for extra inventory or records—we have the perfect storage solution for your needs.