Truck Rentals
Renting a truck is an important part of the moving process. At Urban Smart Storage Lynden, we understand this and that is why we have partnered with U-Haul to provide Lynden, WA, residents and business with the most reliable moving trucks in the industry. 
Every U-Haul truck comes equipped with the following features:
EZ-Load Ramps ®
Gentle-Ride Suspension
Fuel Economy Gauge
24-hour Roadside Assistance
At Urban Smart Storage - Lynden our staff will be happy to help you choose the right truck for your next move. We'll help you choose a truck large enough to comfortably accommodate all of your belongings. As well, we will brief you on the proper procedures for operating the vehicle and give detailed instructions for returning the truck when it is time.
As an all inclusive self storage facility, we are dedicated to your happiness and well being. We want to make your experience with Urban Smart Storage - Lynden a positive one. Contact our office today to schedule your next truck rental. We serve Lynden and the surrounding cities.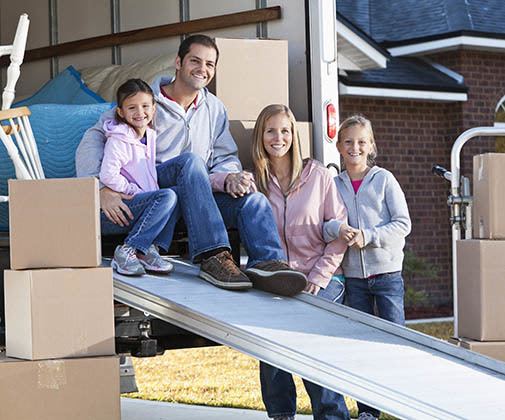 Tips for Packing a Moving Truck
For some people, packing a moving truck can be an exercise in futility. At Urban Smart Storage - Lynden we make it easier for you. Here are a few of our tips for a more efficient packing experience:
Stash your Breakables – You can protect mirrors, artwork and picture frames by sliding them between mattresses. It is important that you still protect them with packaging and other wraps.
Cut Down on Aches and Pains – Team-lift heavy items and remember to lift with your knees. If dollies and carts are available for your use, take advantage of them.
Use the Space you Have – Is it a tight fit to load your moving truck? Load the drawers of your dressers with loose items and use bookshelves to hold small boxes.