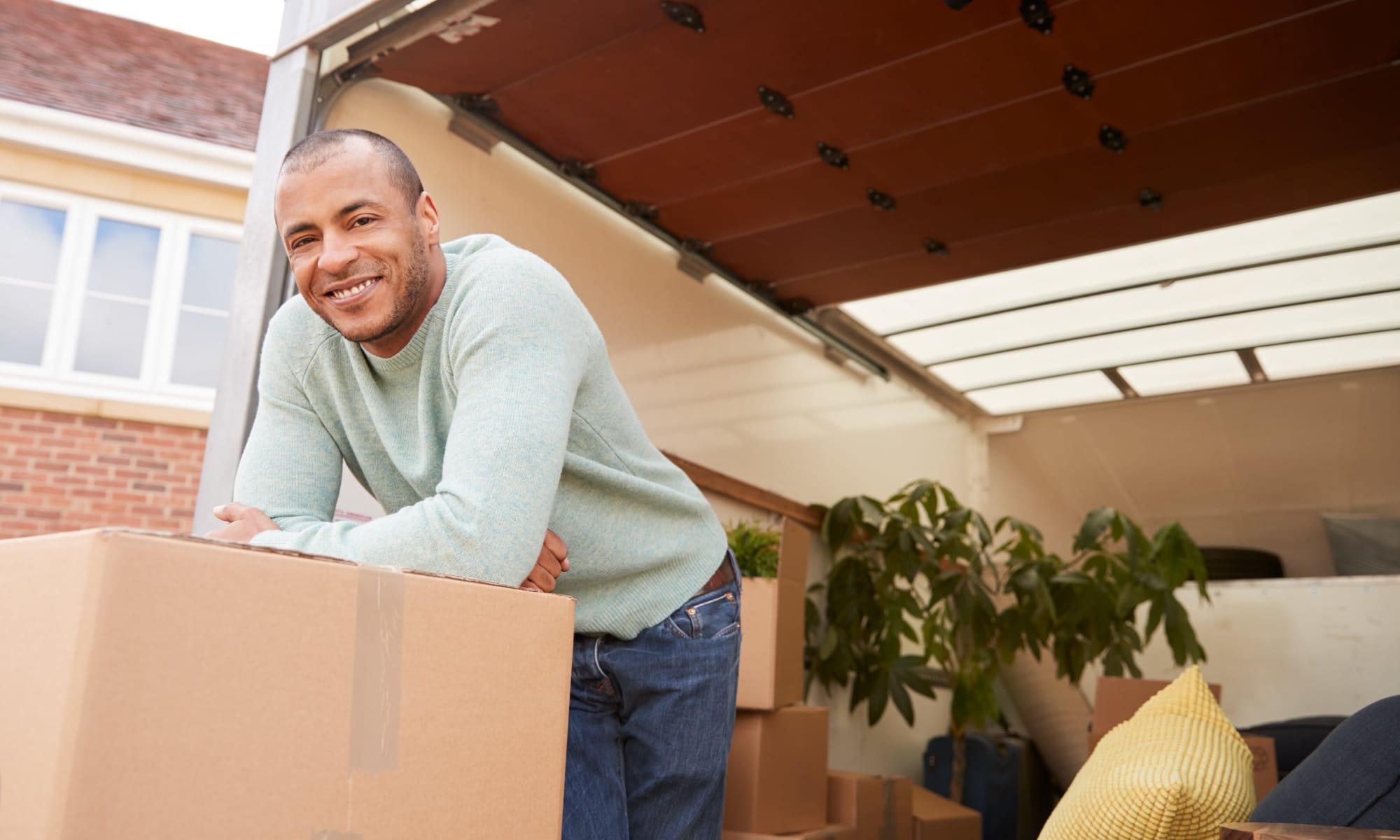 Under NEW Management.
Formerly known as K Mini Self Storage, welcome to the new Urban Smart Storage - Lynden!
RENT or RESERVE Your Unit
Contact Free Rentals
---
Self Storage in Lynden
Here at Urban Smart Storage - Lynden, we provide a dependable and straightforward self storage experience. Located in Lynden, Washington, just north of the police station, we offer competitive prices, great service, and easy access. Our well-maintained facility offers features you can depend on, including ground-level units, temperature-controlled storage, and month-to-month rental options. Urban Smart Storage - Lynden is here to simplify self storage.
Organize with Self Storage
Urban Smart Storage - Lynden is your Lynden self storage expert with helpful organization tips to simplify your self storage experience.
Vertical Direction: With our facility's high ceilings, be sure to stack your belongings, starting with the heaviest items at the bottom. Using vertical clearance to your advantage will give your storage unit more floor space and will allow for more room to move about or add more in. Ensure that the items placed on the bottom are durable and sturdy.
Store Like with Like: Store similar items together to ensure easy labeling, packing, and unpacking. Simplify getting to and from your stored items with labeled bins and organizing similar themed items together. For packing and moving materials, visit Urban Smart Storage - Lynden to stock up on supplies.
Group in Themes: Keeping your storage unit organized is easy with themed sections. Designate each corner of the unit for a related room or item type. For example, the back right corner is dedicated to kitchen belongings, the back left corner is for crafting or hobby items, and so on. Keep boxes and belongings clearly labeled and aligned in rows or stacks to easily remember where everything gets placed.
Excellent Location. Ideal Features.
We offer the ideal self storage solution in Lynden for your indoor and outdoor belongings. With a convenient location, we offer the perfect place to keep your possessions. Our high-quality units have everything you need, from storing valuable collectables in our temperature-controlled units to a secure spot to park your motorcycle. Other beneficial features include:
High Tech Security Features
Climate Controlled
Ground-Floor Units
Package Delivery
High Ceilings
Online Bill Payment
Mailbox Rental Service
Contact us today to learn more about our features, unit sizes, or our prime location – Urban Smart Storage - Lynden is here to help simplify your life.