Packing Supplies
When renting self storage, you've already got a long to-do list. Why add another stop to your errand run when you can buy all of the packing and moving supplies you need at Safe Store Self Storage? We're a one stop shop for all of your packing, moving and self storage needs.
Sample of Available Moving Supplies:
Boxes - In various sizes
Packaging Tape
Bubble Wrap
Foam Packing Peanuts
Labels – Preprinted or Blank
Permanent Markers
Every move is different, which is why we offer a variety of packing and moving supplies. Don't know where to start? Our knowledgeable and professional staff is on-hand to help you. We can make recommendations on what types of packing supplies will be most effective for the items you have to store. Visit us today for all of the packing and moving supplies necessary to make your move a successful one.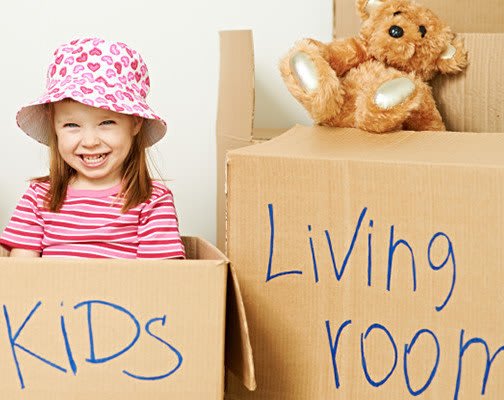 Packing Tips
You've made your storage unit reservation and bought your moving supplies. Now it's on to the hard part - packing. Packing may be the most time consuming part of every move, but with these helpful tips you can learn to do so efficiently.
Fill the Spaces - Extra space in boxes leaves room for damage. Fill spaces in boxes with newspaper to protect your belongings from potential damage.
Pack Like Items Together - Keep items together that belong in the same room as one another. You'll be confused later when you can't find your vinyl record collection because it's packed away with your pot and pans.
Pack Based on Frequency of Use - Items you rarely use should be packed first, leaving the items you'll need on or directly before moving day for last.