Kirkland Community Resources
At Kirkland Way Storage we are caring members of the community and we want to provide you with some helpful moving resources. Welcome to Kirkland! We can't wait to see you around the block.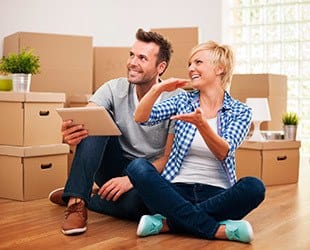 Community Highlights
Being so close to Seattle, the opportunities for culture, recreation, dining and entertainment are endless. With Kirkland's vibrant community life you can stay close to home and still enjoy many of the same perks as you would living in Seattle. Once you get settled in and get your storage unit organized, start to take advantage of all that Kirkland has to offer:
Catch a play at Kirkland Performance Center or enjoy browsing one of downtown's many art galleries
Visit one of Kirkland's many waterfront parks and beaches on Lake Washington
Downtown Kirkland offers superb shopping, dining and entertainment
Cheer on the Seahawks or the Sounders at CenturyLink Field in Seattle
Our Community
Kirkland Way Storage provides storage for residents of Kirkland, WA and the surrounding areas. As an active member of the community we want to welcome you to Kirkland. Here you'll find the perfect storage unit to meet your unique needs and for those relocating to Kirkland we've provided you with some information about the community. Just another way Kirkland Way Storage is designed to give you peace of mind.