RENT or RESERVE Your Unit
Contact Free Rentals
---
Self Storage Units in Kent
Valley Self Storage offers a variety of self storage units in Kent. We focus on providing excellent customer service and the utmost in convenience when it comes to self storage in the Seattle Metro area.
Ground level units are available at Valley Self Storage. Drive right up to your self storage unit at Valley Self Storage for the ultimate convenience. Our self storage units are accessible seven days a week from 6am - 10pm. Get to your belongings at times that are most convenient with your schedule. Our units are guarded by an electronic gate, which requires a personalized access code for entry.
We realize that choosing the perfect self storage unit for your specific needs can be overwhelming, but it doesn't have to be. Come visit us at Valley Self Storage and we'll walk you through your move, help you select a storage unit and advise you on what packing and moving supplies would work best for your needs.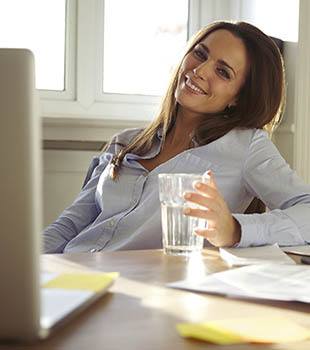 Perks of Self Storage
There are many great reasons to use self storage in Kent, WA, at Valley Self Storage. Self storage is beneficial for both individuals and businesses. Here are a few of our favorite perks:
Our convenient location near Highway 167 places us on your route and makes us easily accessible
With access hours available seven days a week, you'll be able to get to your belongings every day, at a time that works with your schedule
Month-to-month rentals mean no long-term commitments and you can rent self storage for as long as you need it
Senior, military and Internet specials make self storage an even more affordable option
Our self storage facility in Kent is monitored by a digital surveillance system