Packing Supplies
There are many reasons and uses for packing and moving supplies. Having the proper moving supplies is important for helping to protect your belongings while in transit, or while packed away in self storage. While it may be tempting to borrow old moving boxes from your neighbor that have been sitting since their last move, resist and invest in new packing and moving supplies. Boxes degrade over time and having sturdy boxes with strong integrity means more protection for your items while they are packed away.
Sample of Available Moving Supplies:
Boxes - In various sizes
Packaging tape
Bubble wrap
Foam packing peanuts
Labels – Preprinted or blank
Permanent markers
At Valley Self Storage, we are your one stop shop for moving and self storage in Kent, WA. Reserve a storage unit and pick up packing and moving supplies all in the same trip. Don't know what kind of supplies would work best for your storage or moving needs? Our friendly and professional staff is on-site and ready to help you find the packing supplies necessary for your unique needs. Come visit us today!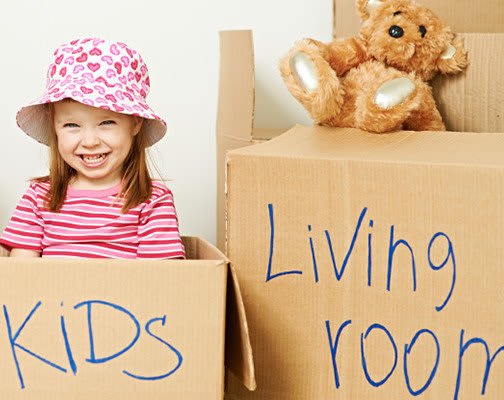 Packing Tips
You've purchased moving supplies. That's the easy part. Now on to the hard part - packing. Not only is packing time consuming, but if done improperly can result in damage to your belongings. Here are a few helpful packing tips from Valley Self Storage.
Frequency – Pack belongings based on frequency or use. When planning your move, first pack items your rarely use. Don't pack away items you still need on a regular or daily basis until you have to.
Weight – Smaller boxes are better for heavy or fragile items that must be packed on their own for maximum protection. Pack lighter items in big boxes that will be manageable to transport.
Wrap – Delicate items such as china and crystal should be wrapped individually in paper. A double layer of newsprint works well for outer wrapping.