Kent Community Resources
Welcome to Kent, WA! As a caring community partner, we've gathered together a number of helpful resources to get you started on the right foot in Kent. It can often be difficult to start out in a new city, but we're here to provide you with quality self storage as well as the links you need to start your life in Kent. We can't wait to see you around the neighborhood.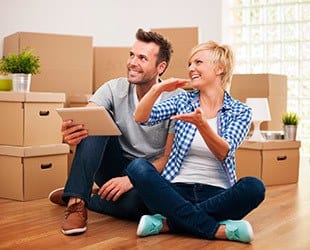 Community Highlights
You're all moved in. Now what? Kent, WA, offers a wide variety of activities to enjoy with your family all year long. Here are a few of our favorite ways to spend our leisure time in the Kent area:
Treat yourself and the kiddos to the latest animated feature film at Regal Cinemas East Valley 13
Cheer on the Seattle Thunderbirds hockey team at ShoWare Center, located in Kent
Buy fresh produce at the Kent Farmers Market
Practice baseball or soccer skills at Wilson Playfields
Attend free summer concerts sponsored by the City of Kent, held outdoors in various parks
Our Community
Valley Self Storage provides self storage designed for peace of mind to the Kent Valley North, Des Moines, Tukwila, SeaTac, East Hill Meridian, and Southcenter, WA, areas. Convenience goes hand-in-hand with peace of mind, which is why we offer month-to-month rentals and access seven days a week. Our location near Highway 167 places us in an even more convenient location. At Valley Self Storage, drive right up to your storage unit and enjoy all of the conveniences you deserve.