RENT or RESERVE Your Unit
Contact Free Rentals
---
Self Storage Units in Issaquah Highlands
Are you remodeling your home or business? Do you need somewhere to store your belongings during the transition? At Issaquah Highlands Self Storage we have units large enough to store the contents of an entire four bedroom home and small enough to accommodate your skis, holiday decorations or other miscellaneous items. We are located in Issaquah, WA, and offer self storage units to Issaquah Highlands, Sammamish, Klahanie and Grand Ridge residents.
At Issaquah Highlands Self Storage our priority is on helping you find the right self storage unit to meet you unique needs. Our staff will be happy to assist you in any way that we can. We offer a wide variety of different-sized units for you to choose from. All of our units are heated to help prevent moisture and are monitored by a digital surveillance system.
For more information on Issaquah Highlands Self Storage and the units we have available, contact our office today.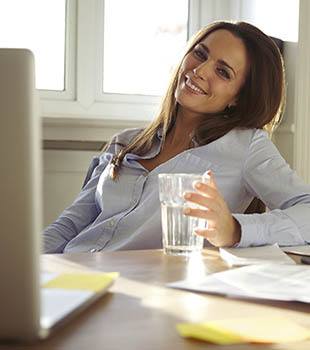 Perks of Self Storage
Finding peace of mind is no easy feat, but it is easier with self storage. How? At Issaquah Highlands Self Storage we specialize in helping Issaquah Highlands residents and businesses get organized so you can spend your time concentrating on more important things than clutter. Here are a few ways we can help you:
One Stop Shop – At Issaquah Highlands Self Storage we save you time. Our self storage facility is a one stop shop for all things packing and storage. We sell packing supplies to help you prepare for your next move and even rent trucks to facilitate it.
Accessibility – It is important that self storage is accessible to our customers. We want you to enjoy the experience. That is why our facility features access seven days a week and ground level units. We also offer the complimentary use of our dollies and carts to make move-in easier.
Friendly and Professional Staff – Our staff is the Issaquah self storage expert. When you have us on your side, we can accomplish any storage task. We believe our customer service makes a difference.