Community Resources
The hardest part of any move is getting started in a new city. At Issaquah Highlands Self Storage we want to help by providing you with a list of handy community resources. Welcome to Issaquah Highlands!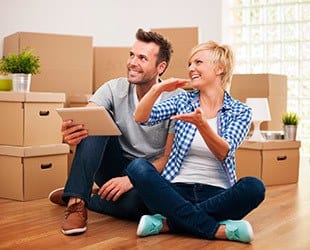 Community Highlights
Packing and storage are great, but there is a lot more to do in Issaquah than organize your new self storage unit. We recommend the following activities to help familiarize yourself with the city:
Catch a show at the Village Theater
Take the kids to Cougar Mountain Zoo for a day of fun and learning
Visit the Gingko Tree on Front Street
Learn about local rail history at the Historic Railroad Depot and Museum
Our Community
Welcome to Issaquah Highlands Self Storage in Issaquah, WA! We are here to offer you peace of mind self storage solutions that are both affordable and convenient. Our facility is located in Issaquah Highlands to serve our community and those of Sammamish, Klahanie, Grand Ridge, Grand Ridge Plaza, East Lake Sammamish, Fall City, Preston, Pine Lake and Beaver Lake. Contact us today for more information on how our self storage units can help you.