RV, Boat and Vehicle Storage
Living in Ferndale, we're all fortunate to be able to explore many beautiful, natural wonders all within easy walking, biking, driving, or boating distance from our front doors. The Pacific Northwest boasts some of the best camping, boating and adventuring in the country and many people travel great distances to see what we see on a daily basis. If you're lucky enough to explore this great landscape by RV, boat, motorcycle, or jet ski, you have an enviable advantage.
Along with the many adventures that come along with owning a RV, boat or extra vehicle, is the need for proper storage. In order to continue enjoying your prized investment for years to come it's important to store your boat or vehicle in a facility specifically designed for that purpose. Ferndale Self Storage offers RV, boat and vehicle storage in Ferndale, WA. Ferndale Self Storage is designed for RV, boat and vehicle storage, as well as peace of mind.
Contact us today for more information about RV, boat and vehicle storage in Ferndale, WA.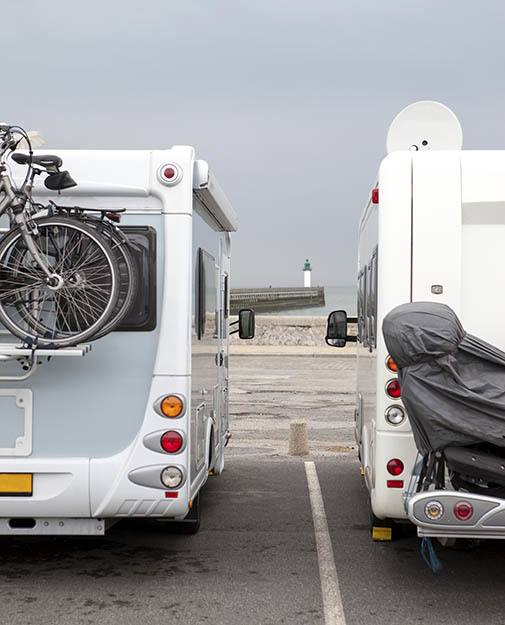 Explore
Living near the top of the Pacific Northwest, Ferndale residents have a wealth of beautiful, natural areas to explore in Oregon, Washington and British Columbia, Canada. When you're not storing your RV, boat or vehicle at Ferndale Self Storage, get out and explore the amazing landscape at our doorsteps. Here are a few of our favorite places to visit, both near and far.
Near:
Tennant Lake
Nooksack River
Lake Whatcom
Larrabee State Park
Bellingham Bay
San Juan Islands
Lake Terrell State Game Refuge
Far:
Stave Lake
Mt. Seymour Provincial Park
Strait of Juan de Fuca
Olympic National Park
Mt. Rainier National Park
Mt. Saint Helens
Columbia River