Office Space for Rent
Call for availability & pricing.
 
A Convenient Place to Work
Do you crave a quiet, peaceful office environment that will allow you to unleash your creativity? The office spaces for rent at Everett Secure Self Storage in Everett, Washington, provide the perfect place to finish that big project, start that app idea, or dream up your next big venture. With a variety of floor plans available, you can choose an office for your entire team or a space just for you. Whatever your career goals, the office space for rent at Everett Secure Self Storage can help you achieve them.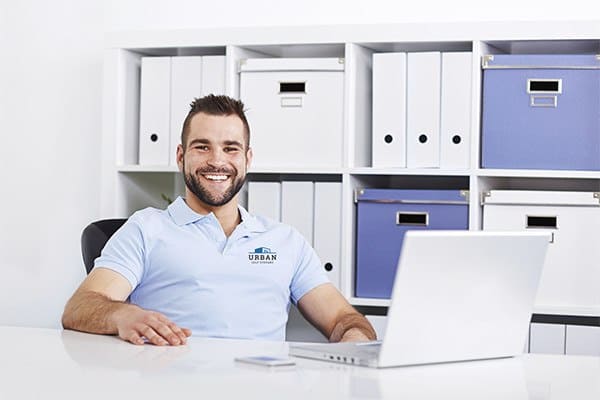 Office Features
Our office space in Everett is conveniently located off I-5, making your commute a breeze. Our ideal location is close to coffee shops, pharmacies, and groceries, so you can run a quick errand on your lunch break, but removed enough from the street to offer peace and quiet while you work. Other office features include:
A Variety of Sizes & Floor Plans
Flexible Lease Terms
Private, Individually Keyed Doors
WiFi & Internet Connectivity
Convenient Location
Make Room for Your Business
Whether you run an established business or are just starting out, Everett Secure Self Storage can help streamline your day-to-day and increase productivity. Perhaps you're a web developer and need a quiet place to concentrate on your freelance work. Or maybe you're a writer who has tired of the constant buzz that comes with working in a coffee shop. No matter your type of work, a clean, reliable work environment is an essential part of your success.
Come down to Everett Secure Self Storage to see for yourself how our office space for rent can be an asset to your business. Schedule a tour today.