Community Resources
Welcome to Everett, WA! At Everett Secure Self Storage we're here to help you through this time of transition. Here are a few handy community resources to help you settle in: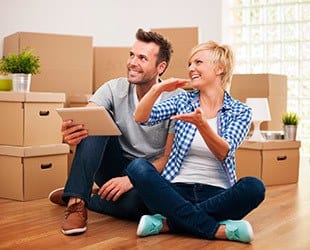 Community Highlights
Are you a weekend warrior? Do you love sports? How about arts and culture? Here in Everett, WA, we have it all! So unpack those moving boxes and start soaking up all that our community has to offer. Here are some ideas to stoke your next adventure:
Catch an Everett Silvertips ice hockey match at The XFINITY Arena at Everett
Listen to the sweet sounds of the Everett Philharmonic Orchestra at the Comcast Event Center
Enjoy a lakeside picnic with the kiddos at Thornton A. Sullivan Park
Connect with your inner artist at Schack Art Center
Our Community
Everett Secure Self Storage is the purveyor of Everett and Silver Lake's most comprehensive storage solutions. We specialize in self storage designed to accommodate individuals and businesses alike. Our facility features heated and vehicle storage, as well as truck rentals and the sale of packing supplies. When you need storage in Everett, Silver Lake, Mukilteo, Fairmont or Fircest, we're here to help.