Packing Supplies
At Urban Smart Storage - Connell we know that peace of mind is an important factor when choosing a storage facility. You want to know that the company will be there for you from the day you first move in until the day you move out. That is why we offer an all inclusive storage experience. In addition to our residential and commercial storage services, we also sell packing and moving supplies. Our knowledgeable staff is onsite Monday through Saturday to assist you with your packing projects. We recommend having the following supplies on hand for any move:
Boxes – Various Sizes
Bubble Wrap, Packing Paper, Inflatable Bags
Packaging Tape
Labels – Pre-printed or Blank
Permanent Markers
Ask our staff about any specialty supplies you may need. At Urban Smart Storage - Connell we're here to help.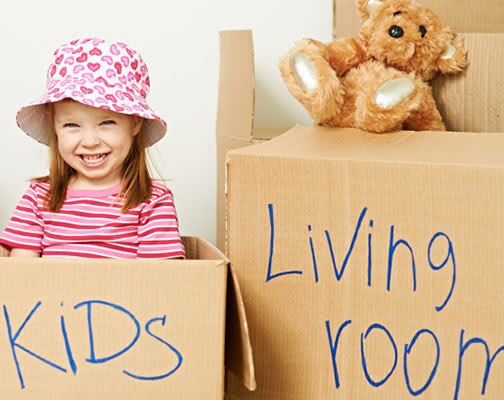 Packing Tips
While packing supplies are an important part of every move, just as important is having a plan. Follow these tips to expedite the packing process:
Pack Heavier Items in Smaller Boxes – Not only will your back thank you, but these boxes will also be easier to move.
Bubble Wrap Fragile Items – Bubble wrap comes in a variety of different sizes. Smaller bubbles are great for protecting your more fragile items. Face the bubbles inward to dissipate outside forces.
Reinforce Sagging Corners – When boxes are overloaded, the corners begin to sag. You can reinforce these areas with packaging tape.