RENT or RESERVE Your Unit
Contact Free Rentals
---
Self Storage Units in Burlington
Are you searching for a self storage unit in Mount Vernon or Burlington, WA? Mini Storage Mt. Vernon/Burlington is conveniently located on Burlington Blvd to serve you. Our self storage solutions are ideal for area residents and businesses. We offer self storage units in Burlington ranging in size from 5'X5' to 20'X30'. Our facility is monitored by an advanced digital surveillance system and all of our units are individually alarmed.
At Mini Storage Mt. Vernon/Burlington, we are dedicated to providing our customers with a positive self storage experience. We work hard to assess your self storage needs to get you into the right unit. You tell us how much and what you would like to store and we'll take care of the rest. Whether you need a space for residential or commercial storage, we will have a unit to accommodate your needs.
For more information on self storage with Mini Storage Mt. Vernon/Burlington, contact us today.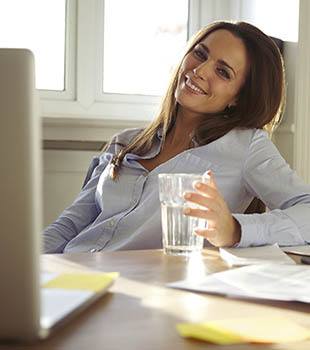 Perks of Self Storage
When you choose Mini Storage Mt. Vernon/Burlington, you're getting a full service self storage facility. We offer a customer-oriented approach designed to bring you peace of mind. Our facility was thoughtfully designed for your comfort. Here are three more perks of self storage:
Get Organized – Self storage helps you to get organized so that you can concentrate on the people and activities that are important to your life. Spend less time worrying about clutter and more time having fun.
Accessibility – When you're busy, the last thing you want to do is waste time getting into and out of your storage unit. That is why everything at our facility, from the wide driveways to seven day a week gate access (7 am to 8 pm), was designed for your convenience.
One Stop Shop – In an effort to save you even more time, Mini Storage Mt. Vernon/Burlington offers U-Haul truck rentals and sells packing and moving supplies in our office.