U-Haul Truck Rentals
Moving is easy with a U-Haul truck rental from Self Storage @ Tehaleh. We work with you to find the moving truck that best fits your needs. Our staff will be happy to assess your situation to find a solution that works for your budget.
Need packing supplies? We sell those on site as well. Boxes, furniture pads, and more can be purchased in our office. 
Why U-Haul?
U-Haul is the industry leader in moving truck rentals. Dependable and reliable, you can count on these trucks to get you where you need to go:
Pickups, Cargo Vans, and Truck Rentals
Low Decks and EZ-Load Ramp
Best Fuel Economy
Most Space
Schedule your Bonney Lake moving truck rental today. Contact Self Storage @ Tehaleh to learn more.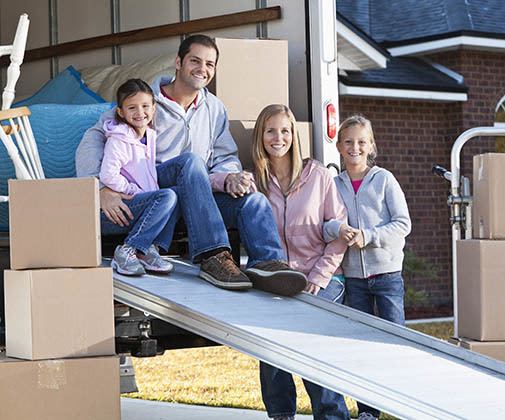 Tips for Packing a Moving Truck
Make your moving day easier. Here are our tips for packing the truck:
Clean & Clear – Inspect the loading ramp and interior of the truck. If you find a slipping hazard (water or dirt) remove it before you begin to load.
Load Heavy to Light – Heavy appliances should be the first items loaded into a moving truck. Place them flat against the cab and use straps to keep them in place during the move.
Piece it Together - Pack your moving truck like you would put together a puzzle – tight with little room for movement.