U-Haul Truck Rentals
Choose the industry leader in truck rentals with a U-Haul moving truck from A-Z Storage in Blaine, Washington. Our friendly and professional staff is here to help you select the truck that is right for your move. Whether you need a large truck to move your household, or something smaller for moving your inventory into storage, we have what you want.
These reliable moving trucks are your top choice for a reason. Although there are many, here are a few highlights:
Variety of Vehicles - Pickups, Cargo Vans, and Moving Trucks
Low Decks with EZ-Load Ramp
Best-in-Class Fuel Economy
Most Space for Greater Storage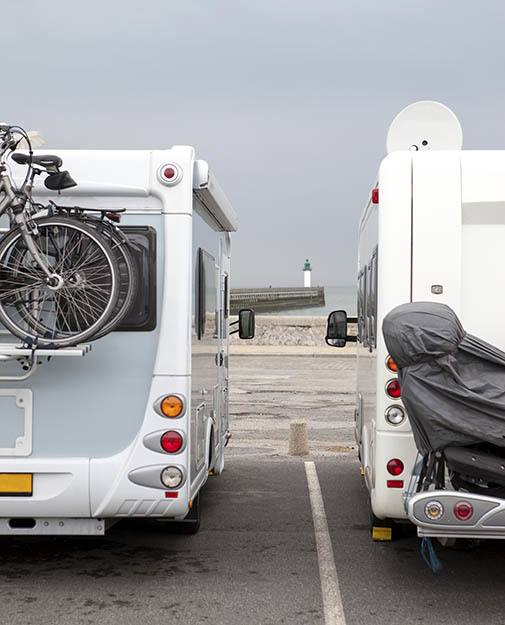 Tips for Packing a Moving Truck
At A-Z Storage, we believe in being prepared, which is why we are happy to offer you our best tips and tricks for packing a moving truck.
Clear the Path – Before you even get started, make sure the bed of your truck is clean and clear of debris. This will help to prevent damage down the line.
Solve the Puzzle – The easiest way to pack a moving truck is to load your heaviest, bulkiest items (appliances, mattresses, etc.) first and secure them to the back of the truck.
Invest in Boxes – The boxes you use to pack are important. Too small and you run the risk of overloading them. Too big and you may be dealing with damaged items due to bumps and bruises from the road.
Learn more about U-Haul truck rentals in Blaine, WA. Give us a call.