RENT or RESERVE Your Unit
Contact Free Rentals
---
Self Storage Units in Bellingham
Have you run out of storage space in your home? Is your garage brimming with seasonal items and so much recreation equipment that you don't even have enough room to park a car in there anymore? Do you need somewhere to keep your business' old records and files? Regardless of what you have to store, Discovery Park Heated Storage in Bellingham, WA, has a solution for you.
At Discovery Park Heated Storage we offer a variety of Bellingham storage units for you to choose from, all of which are heated. Heated storage is ideal for temperature sensitive items like paperwork and photographs, and helps guard against moisture. Each unit is also individually alarmed and monitored by digital surveillance.
Not sure how much storage space you'll need? Our friendly and professional staff is on-site from 9am to 6pm daily to assist you. Contact our team today to learn more about the storage units in Bellingham we currently have available.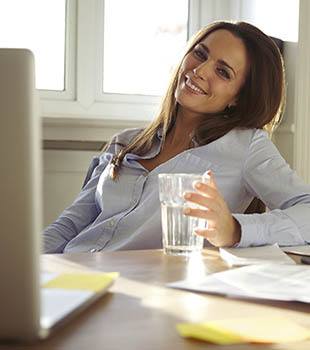 Perks of Self Storage
Choosing self storage is your first step towards getting organized. At Discovery Park Heated Storage we have the space you need to clean up your life. Let the perks of our storage solutions help get you there:
Having a wide variety of different sized units for you to choose from ensures that your unique storage needs are met. We won't force you into leasing more space than you need. You choose the unit that is right for you.
If you're moving or renovating your home, then you know that sometimes you need to store large items. We offer oversized elevators to make sure that your belongings, no matter how big, make it into your storage unit.
At Discovery Park Heated Storage, we're more than just self storage. We also rent U-Haul moving trucks and sell packing supplies. We're here to support you throughout the moving process. Contact our manager today for more information.