RENT or RESERVE Your Unit
Contact Free Rentals
---
Self Storage Units in Bellevue
There is a certain peace of mind that comes with knowing you can trust the company you store your belongings with. At Factoria Security Self Storage we are a customer-oriented self storage facility. We work hard to assess your unique needs and find the right storage unit for you. Whether you need somewhere to store your family's bicycles during the winter months or a place to keep your furniture while your home is being remodeled, we have a space for you.
From closet size storage units in Bellevue to spaces large enough to store the contents of an entire home, Factoria Security Self Storage has a unit to accommodate your needs. Our facility is heated, which is important in wet and rainy Bellevue, WA. Heated storage helps to ward off moisture by providing a temperate climate inside your unit. For further protection, we feature covered loading and unloading areas. At Factoria Security Self Storage we look out for our customers and their belongings.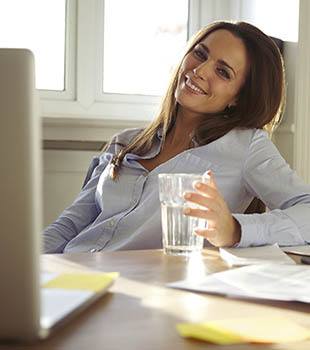 Perks of Self Storage
Self storage is advantageous to both individuals and businesses. Getting organized leads to peace of mind. Here are a few of the perks we offer our self storage customers:
Complimentary dollies and moving carts available to help you load up your unit.
We rent moving trucks and sell packing supplies as a part of our inclusive storage experience.
Seniors and military personnel are eligible for special discounts – Contact our manager for more details!
Our customers love our drive through covered loading area - convenience is important and at Factoria Security Self Storage, that is what you get!