Self Storage Units in Bainbridge Island
At Bainbridge Self Storage, our philosophy is that customers are more comfortable with their storage experience when they are actively involved in choosing their unit. We offer more than 30 different sizes of heated self storage units in Bainbridge Island. If that sounds overwhelming, it shouldn't. Our friendly and knowledgeable staff is here to walk you through the process. We assess your requirements and provide you with the information you need to make the best choice for you.
Our facility is heated and features a variety of different amenities designed to give you peace of mind. At Bainbridge Self Storage we offer gate access seven days a week, 365 days a year, from 5am to 11pm. Our office is also open seven days a week, from 9am to 6pm Monday through Saturday and 10am to 6pm on Sunday. During those hours you are welcome to purchase packing and moving supplies, or even just drop by for self storage advice. Contact us today to learn more about our available units.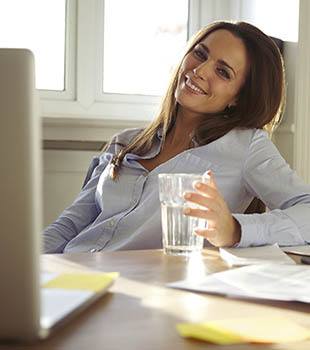 Perks of Self Storage
Choosing the right storage facility doesn't need to be a research-intensive process. At Bainbridge Self Storage we're upfront about our storage solutions. We offer high quality services and amenities designed to bring you peace of mind:
More than 30 sizes of available units ensures that you will find the right storage unit to meet your specific requirements
Ground floor drive-up access makes loading and unloading easier
With individually alarmed units, you can rest easy knowing we have the security measures in place
Extended gate access hours are great for getting into and out of our facility