Community Resources
One of the most difficult aspects of any move is getting started in a new city. At Bainbridge Self Storage we want to help ease you through the process. Here are a few handy resources to make your transition easier: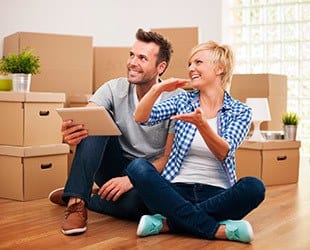 Community Highlights
Living on an island has its perks – breathtaking views of the Puget Sound, seclusion from big city life, and more. At Bainbridge Self Storage we know how lucky we are to live here, which is why we make the most of our free time by exploring the island. Here are a few of our favorite activities:
Appreciate fine arts and crafts from around the Puget Sound at the Bainbridge Island Museum of Art
Sip on some vino at Rolling Bay Winery
Take advantage of the sunny weather at Wing Point Golf and Country Club
Hike around one of the three Grand Forest parks
Our Community
Bainbridge Self Storage is a full service self storage community offering residential, commercial and RV/boat storage in Bainbridge Island. We provide an inclusive self storage experience to local residents and businesses. In addition to outstanding self storage, we also sell packing supplies and rent moving trucks. Our facility has been designed for your peace of mind. We help you declutter, so you can de-stress.