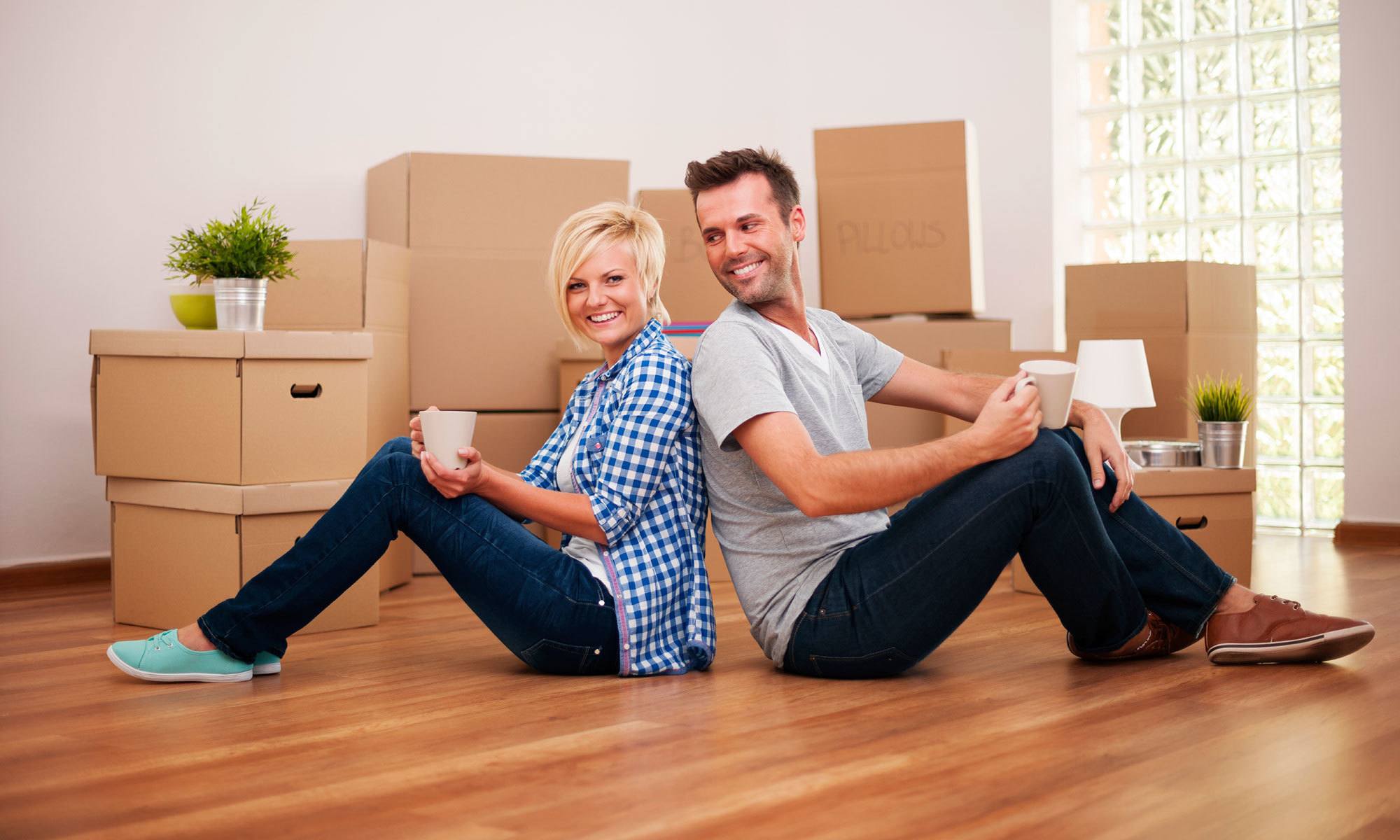 COVID-19: The Safety & Security Of Our Customers, Employees & Communities Is Most Important.
We Are Open & Are Here To Serve You During This Crisis. We Ask That You Call Ahead Prior to Visiting Our Location So We Can Inform You Of The Most Current Operating Procedures During This Difficult Time. Thank You, We Look Forward To Serving You.
Welcome to Bainbridge North Storage
Bainbridge North Storage is the city's highest quality self storage solution. Our fully fenced, state-of-the-art facility in Bainbridge Island, Washington, offers a variety of convenient features you won't find anywhere else on the island. Streamline your moving experience with onsite U-Haul rentals, complimentary use of dollies and carts, and our in-house packing material shop. Our advanced security system with motion-activated lights, optional tenant insurance plans, and climate-controlled storage units offer you extra peace of mind between visits. Our industry-leading storage facility services include:
Delivery Acceptance
Month-to-Month Contracts
Residential Self Storage
Commercial Self Storage
At Bainbridge North Storage, we pride ourselves on providing the industry's best service. Our onsite team of storage professionals are always happy to serve you. Call or visit today for your customized tour and let us help you find the right unit for your unique storage needs. And when you're ready to get moving, we're happy to offer helpful tips on everything from packing and stacking boxes to loading and unloading your truck.
Get the Most Out of Your Unit
A Bainbridge North Storage unit is a great way to make more room in your home or business. Whether you're storing art and collectibles, seasonal sports gear, or extra inventory for your business, the key to getting the most out of your unit is proper organization. The following tips will help you keep your storage unit organized and ready to access.
Label Everything - The simplest way to keep track of what goes where is to label, label, label. Take careful stock of everything that goes into each box and then write the contents on the side of each box.
Build a Hallway - As you move your boxes into your storage unit, leaving space for a path as you go will make it easier to access boxes at the back later on. As you stack your boxes, remember to position them with their list of contents facing your walkway.
Front-Load What You Need Most - If there are items you know you will need to access sooner than others, do your best to load them last. Examples might include seasonal clothing or sportswear, holiday decorations, or inventory for your business.
For more expert tips and techniques on better storing, contact the self storage professionals at Bainbridge North Storage.
Your Community Storage Solution
Located on Miller Road Northeast, near Northeast Day Road and Highway 305 in Kitsap County, Bainbridge North Storage is conveniently situated near the midpoint between Agate Passage Bridge and Winslow Ferry Terminal. Easily access our facility from anywhere on the island, no matter what your route looks like.
Bainbridge North Storage Features:
Climate-Controlled Units
Complimentary Use of Dollies & Carts
Access 7 Days a Week
Cover Loading & Unloading
Digital Surveillance System
Onsite Management
Well Lit with Motion-Detecting Lights