Storage Unit Sizes and Prices
At Raceway Heated Storage - Auburn, our units come in a variety of different size and price options to fit your needs. We offer storage costs at 50% off for two months, and you can pay online to get started at your convenience. Whether you're making room for a big life change or just looking for a little more space around the house or office, Raceway Heated Storage - Auburn has a storage solution that works for you and your budget.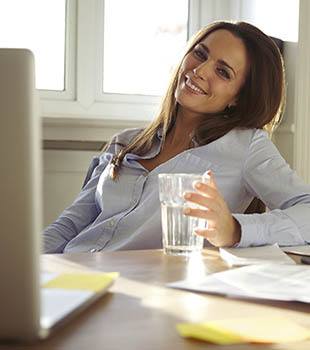 Ready When You Need It
Self storage units can help you make room for whatever life brings your way. Starting a new job as a sales rep or retailer? Our clean and reliable storage units are the perfect place to store samples, demos, and inventory. Planning for deployment? Let us hold on to your belongings while you're away. We even offer discounts for military personnel.
If you're downsizing your home or preparing for renovations, you can protect your furniture, appliances, electronics, and other valuables from the perils of construction with an individually alarmed storage unit. Raceway Heated Storage - Auburn has a number of features that will make storing your belongings convenient and hassle-free, no matter your circumstance.
For more information on storage unit rental sizes and pricing in Auburn, WA, contact Raceway Heated Storage - Auburn.