File, Record, and Commercial Storage
Although it might not seem like it, running out of space for your business is a good problem to have. It is a sign that you're growing. But what if you can't afford to expand? Leasing a commercial storage unit from South Waterfront Heated Storage can help to alleviate some of your growing pains. We specialize in helping Portland area businesses get the space they need to function at an optimal level. Here are five ways we can help:
At South Waterfront Heated Storage we know that every business is different and we don't expect you to settle for a one-size-fits-all approach to storage. That is why we offer a wide variety of storage units in SE Portland for you to choose from. Not sure which unit it right for you? Our friendly and professional staff will be happy to help assess your needs so you can make an informed choice.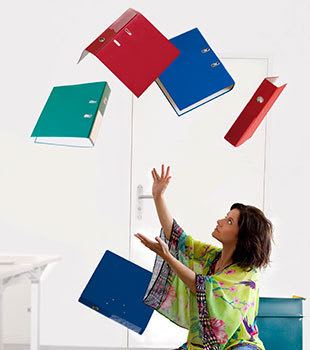 It rains in Portland. You already knew that, but did you also know that the constant changes in humidity can damage stored items like paperwork, photographs and office furniture? Heated storage helps combat the moisture.
Security is an important facet of self storage. As a business owner you want to be sure that your belongings are being looked after. Our facility is equipped with a state-of-the-art security system including cameras to enable us to monitor the facility and electronic keypad access.
We accept commercial deliveries on your behalf. Make fewer trips to your storage unit with this added convenience.
When it comes to business, efficiency is important. At South Waterfront Heated Storage we are always looking for ways to save you time. That is why we are your one stop shop for all things packing and storage related. We sell locks, boxes and moving supplies in our office.
Contact South Waterfront Heated Storage for more information on how our business storage solutions can bring you peace of mind.