Packing Supplies
At A-1 Self Storage in Southeast Portland we believe that preparation brings peace of mind. Before any big move, it is important that you have all the necessary supplies. We recommend the following:
Boxes (Various Sizes)
Packing Tape
Cushioning – Bubble Wrap, Newsprint Paper, Foam Peanuts
Labels – Pre-printed or Blank
Permanent Markers
But we know that not every move is the same. At A-1 Self Storage our knowledgeable staff is here to assist you during your time of transition. We not only impart wisdom, we also sell packing and moving supplies. Whether you are a business in need of specialty file storage containers or an artist seeking reinforced picture and mirror boxes, A-1 Self Storage is sure to have the supplies you need for a successful move.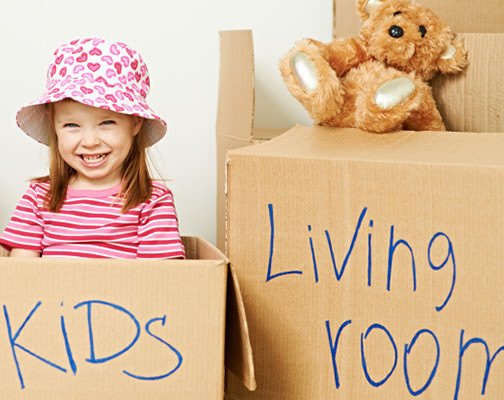 Packing Tips
Packing is one of the most difficult elements of any move. At A-1 Self Storage we want to help you do it right. That is why we've put together this short list of handy packing tips:
Label What You Love – Boxes should be labeled on all sides with a thick, dark colored marker.
Fragile Items – Box fragile items separately, and remember, you can never have too much bubble wrap.
Avoid Dust – Make sure to box up or put a lid on any items you are planning to move into storage.