RENT or RESERVE Your Unit
Contact Free Rentals
---
Self Storage Units in Keizer
Whether you have a lot to store or a little, Keizer Storage Center in Keizer, OR, has the space to accommodate your needs. We provide self storage solutions to individuals and businesses in need of storage for their residential or commercial goods, RVs, boats and automobiles. Our staff is knowledgeable and ready to help. We will be happy to assess your unique storage situation to get you into the right unit. Our units vary in size from 5'X5' to 10'X20'.
At Keizer Storage Center, we offer the perks and amenities that we know are important to our customers. Our facility is heated and features 24-hour gate access. All of our units are individually alarmed and monitored by a state-of-the-art digital surveillance system. For more information on the units we have available, contact Keizer Storage Center today.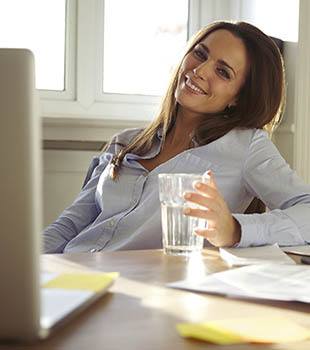 Perks of Self Storage
At Keizer Storage Center we know that self storage offers a greater benefit than just getting organized. Self storage can also bring you peace of mind. How? Here are just a few of the different ways our self storage solutions can help you find your happy place:
24-hour Access – There's no telling when you are going to need access to your stored items. At Keizer Storage Center, we offer 24-hour gate access so you can enter your unit any time, day or night. There is comfort in accessibility.
One Stop Shop – We are an inclusive self storage facility. That means you can store all of your belongings with us. We provide a home for your residential and commercial storage items, as well as your RVs, boat and vehicles.
Heated Storage – Keizer Storage Center is an all-heated facility. Heated storage is ideal for protecting your temperature and humidity sensitive items. It helps prevent moisture damage.