Community Resources
Welcome to Corvallis! Walnut Blvd Self Storage serves the areas of Corvallis, Tangent, Harrisburg, Adair Village, Lewisburg, and Peoria, OR. We're a caring community partner. We've gathered together a number of helpful resources to get you started on the right foot in Corvallis. Use these links to get set up in your new home - from utility companies to the local school district. Welcome to the neighborhood!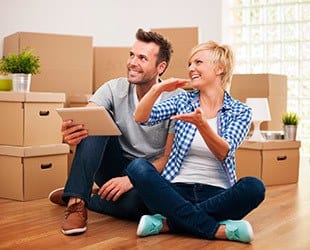 Community Highlights
As Corvallis residents know well, we're more than just a college town - though we are that, as well. As the home to Oregon State University, Corvallis offers a number of events associated with the university - from athletics to theater to visiting speakers. Apart from the university you'll find plenty of things to do and see in Corvallis. Once you've unloaded your belongings in your Walnut Blvd Self Storage unit, get out there and enjoy all that Corvallis and Western Oregon have to offer, including:
Cheer on the Oregon State Beavers football team at Reser Stadium
Get outdoors and enjoy more than 60 miles of hiking and biking trails throughout town and into the surrounding countryside
Sip your way through Corvallis by visiting area wineries, craft breweries and distilleries
Catch a play at the Majestic Theatre in downtown Corvallis
Celebrate innovation and creativity with your family at da Vinci Days each summer with music, arts, science and children's activities
Our Community
At Walnut Blvd Self Storage, we realize we're in a competitive business and we will do whatever it takes to earn and keep your business. We're a one stop shop for all of your self storage and moving needs. Reserve a storage unit, buy packing and moving supplies and rent a Penske moving truck all in one convenient location. Our expert managers and staff are on-site and ready to assist you in your self storage journey. We'll be here for you from the research phase all the way through move out, every step of the way.