RENT or RESERVE Your Unit
Contact Free Rentals
---
Self Storage Units in Albany
From small 4x5 units, all the way up to large 10x30 units and everything in between, North Albany Self Storage offers a wide variety of options. Our self storage units in Albany are accessible to our customers 24 hours a day, seven days a week. Entrance into the facility requires a unique pass code entered into an electronic keypad meaning only authorized persons are allowed admittance.
Are you someone who takes advantage of exploring the great wilderness of Oregon via RV or boat? In addition to quality storage units, North Albany Self Storage offers RV and boat parking spaces. When you're not our taking advantage of all of the natural wonders found in the Pacific Northwest, store your prized investment in a place specifically designed to accommodate these special vehicles.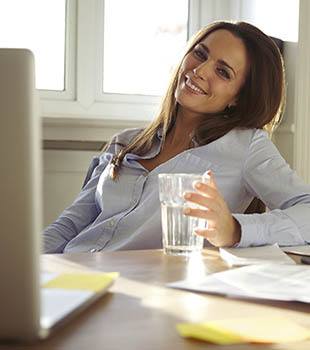 Perks of Self Storage
At North Albany Self Storage, self storage is our way of life. We believe strongly in the benefits of self storage, but we'll spare you a long list. Here are a few of our favorite perks and how we think they'll help you.
Self storage frees up space in your current home. From clearing out enough space to actually park your car in the garage, to gaining a little extra space in your closet after storing your winter wardrobe, the amount of space you gain is up to you.
With military and senior discounts, as well as Internet specials, self storage is both convenient and affordable.
When staging your home for sale, bringing extra furniture and boxes of seldom-used items to self storage is a good way to open up space in your home and make it more attractive to potential buyers.